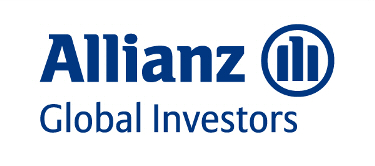 Allianz Global Investors is a leading active asset manager with over 803 investment professionals in 25 offices worldwide and managing $608 billion in assets for individuals, families and institutions.
We manage a full range of strategies in nearly every asset class, including fundamental equities, systematic equities, conviction fixed income and systematic fixed income. Within these categories, we manage both global and regional portfolios, as well as specialties such as high yield, ESG and emerging markets, among many others. In addition, we are a leading provider of multi-asset strategies, with a long history of providing both traditionally-managed multi-asset products, as well as multi-asset solutions that include risk management and overlay strategies. In alternatives, we manage both illiquid strategies, such as infrastructure debt and equity, and liquid strategies, such as merger arbitrage, global macro, volatility, options trading and equity long / short.
Active is the most important word in our vocabulary. Active is how we create and share value with clients. We believe in solving, not selling, and in adding value beyond pure economic gain. We invest for the long term, employing our innovative investment expertise and global resources. Our goal is to ensure a superior experience for our clients, wherever they are based and whatever their investment needs.
Active is: Allianz Global Investors
Data as of September 30, 2019
Taylor Miras
Assistant Vice President, Institutional Client Team
Allianz Global Investors
1633 Broadway
New York, NY 10019
Phone: (212) 739-3254